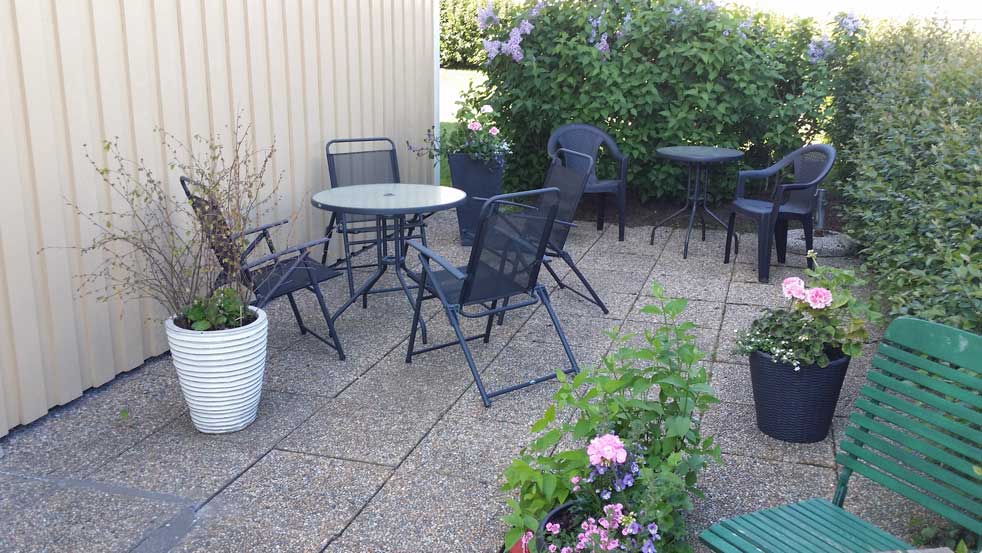 A down-payment of the cost is payable on booking.
Bookings are provisional until a down-payment is received. The balance shall be paid on arrival. At no show the whole balance will be invoiced.
Cancellation
In the event of a cancellation the total cost is payable.
The client is strongly advised to take out holiday cancellation insurance.
Period of Hire
Rentals commence at 4.00 pm on the day of arrival and terminate at 10.00 am on the day of departure. The arrival time should be arranged in advance. The client should arrange an estimated time with the Tourist Information in Fjällbacka +46 (0)73 0206278 or email asa@kustguiden.eu.
Care of the Property
Cleaning and sheets are not included. If cleaning is required it will be at a cost of 900 kr. Sheets cost 100 kr/set.
The client shall take all reasonable and proper care of the property and its furniture, pictures, fittings and effects in or on the property and leave them in the same state of repair, condition, cleanliness and tidiness as at the commencement of the rental period.
All our properties are No smoking and No pets allowed.
Denna hyresvärdinna har 4 stora rum (18-22m2) i undervåningen på sitt hus. Det ligger bakom Konsum i Fjällbacka . De 4 rummen delar 2 duschar och 2 toaletter. Det finns ett litet kök och även ett samlingsrum.
Rummen är stora och fräscha. Lakan ingår inte men finns att hyra 100kr/set. Städning ingår.
Priset  är för ett rum för två personer. Det går att ställa in upp till 3 extrasängar för 450 kr / natt / person om så önskas, och den extra summan betalas i så fall vid ankomst.