Daily boat trips with Hans or Patric
Hans goes out at 11.00 and 13.00 for a one hour trip at 200 kr/person.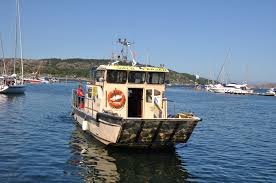 Patric goes out at 12.00 and 14.00 for a 1,5 hour trip at 250kr/person. Patric also takes trips to the Weather islands and seal trips on privat bookings.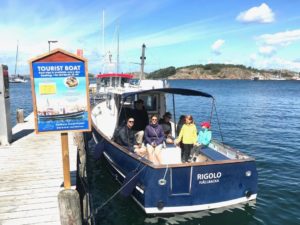 All our trips are weather depending.
How do I book? Call Åsa on 0730206278 or book in person at the Tourist information in Fjällbacka

M/S Mira does sightseeing trips around the Fjällbacka archipelago (the world's most beautiful), every day from the middle of  July -10 August 2020.